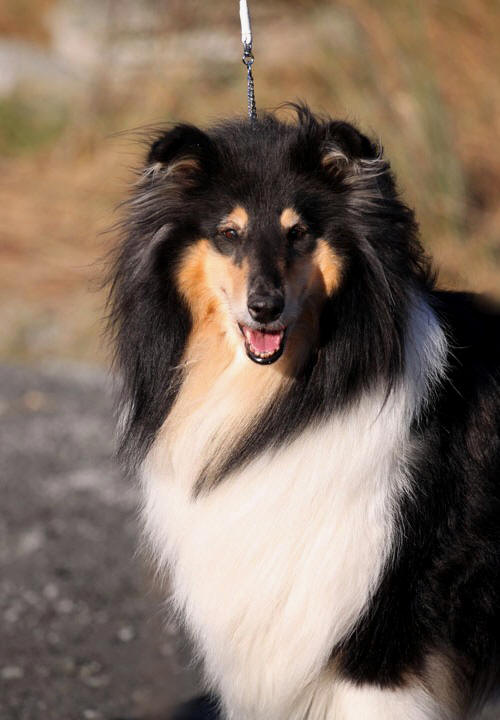 Nuch Steadwyn Fashion's Black Witch "Malin"
Eyes free - HD A-A - Complete scissorbite - Born 01.03 2004 - 25.05.2016
Owner: Vikholmen - lives with us.
2 x BIR 3 x BIM 5 x CERT / 5 x CAC / 12 x CK / 12 x res.CC - Complete scissorbite
Pedigree father
Brilyn Touch Of Black
Lynaire Touch Of Frost
Lynaire Midnight Blue
Remlaw Midnight Diamond At Lynaire
Brilyn Touch Of Class
Gb Ch Brilyn Rum 'N'Black
Brilyn Painted Black
Renferns
My Cherry Amour
Bhyllsacre Shades Of Gold
Gb Ch Renferns Golden Boy
Gb Ch Bhyllsacre Mia'ly-A-Dream
Renferns Whoops A Daisy
Edgemont Kaiser Of Pepperstone
Brilyn Dawn Damask
pedigree mother
About Malin:
Malin is a very happy dog, she loves all people and are happy to say so :-)
She are a very good swimmer - and witouth any hesitation she jumps in the sea to join us.
We seldom use a leash on her because she is sooo friendly and obidient - We love her dearly!
Malin - verdens beste collie :-)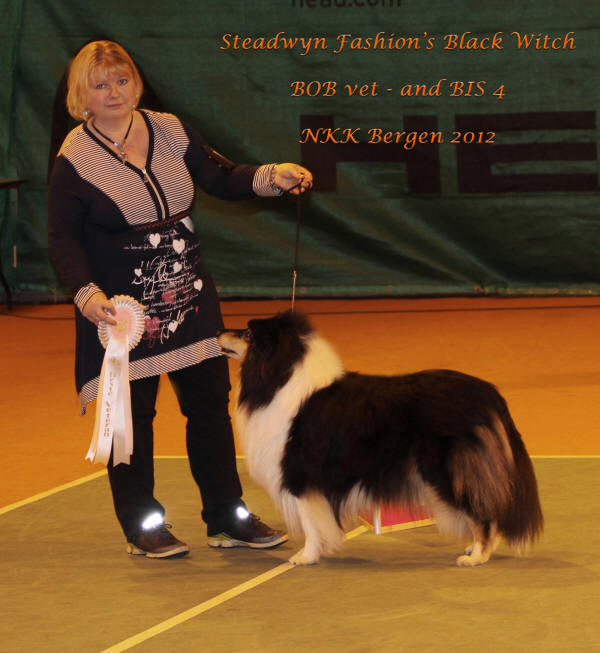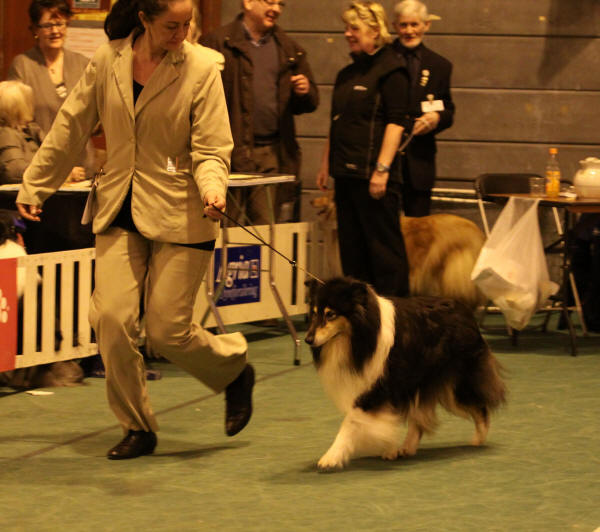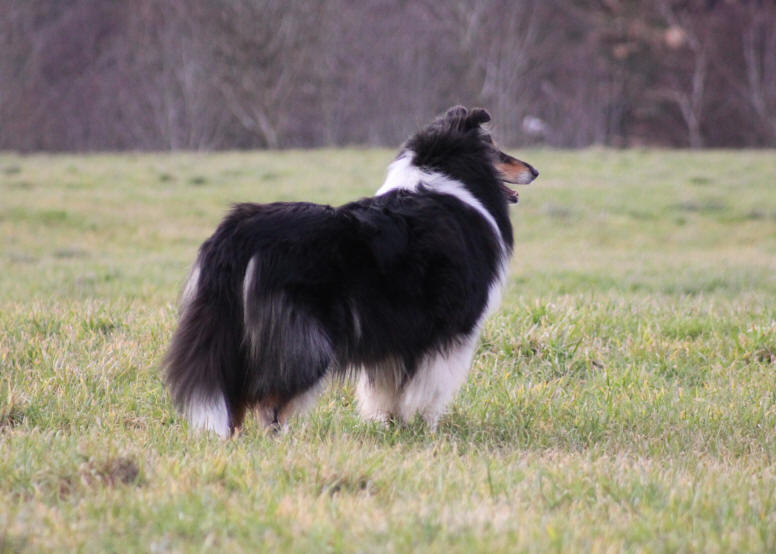 Malin 7

1/2 years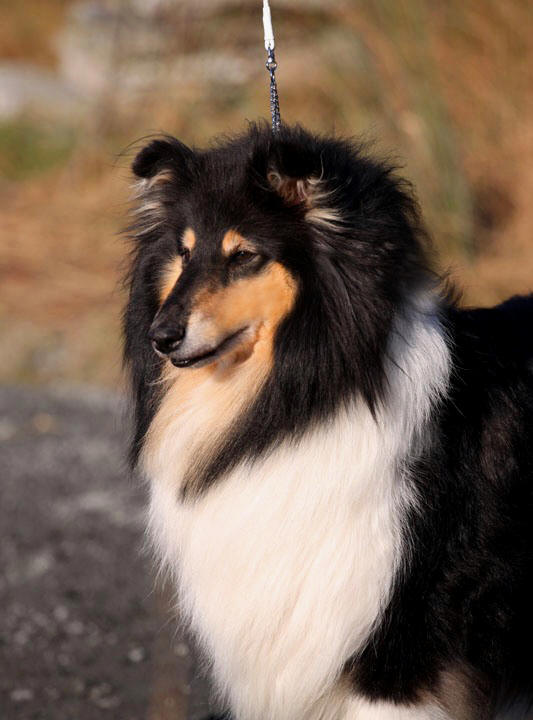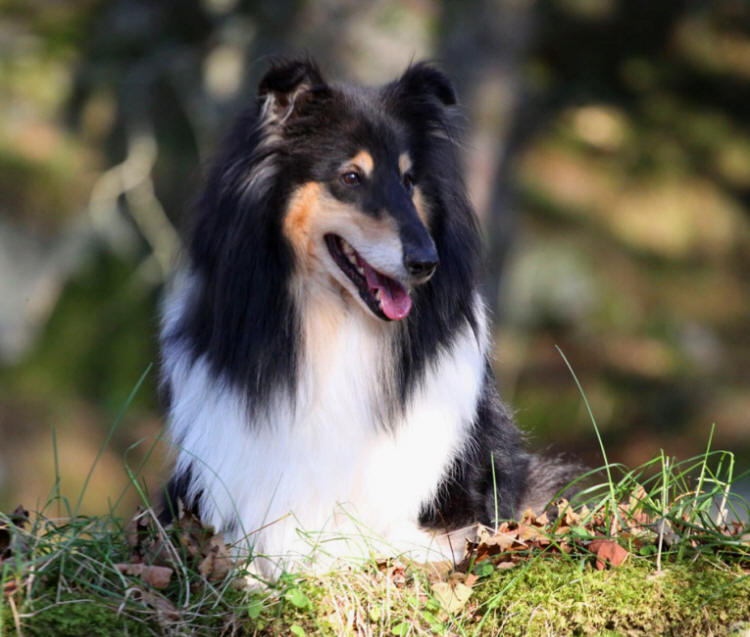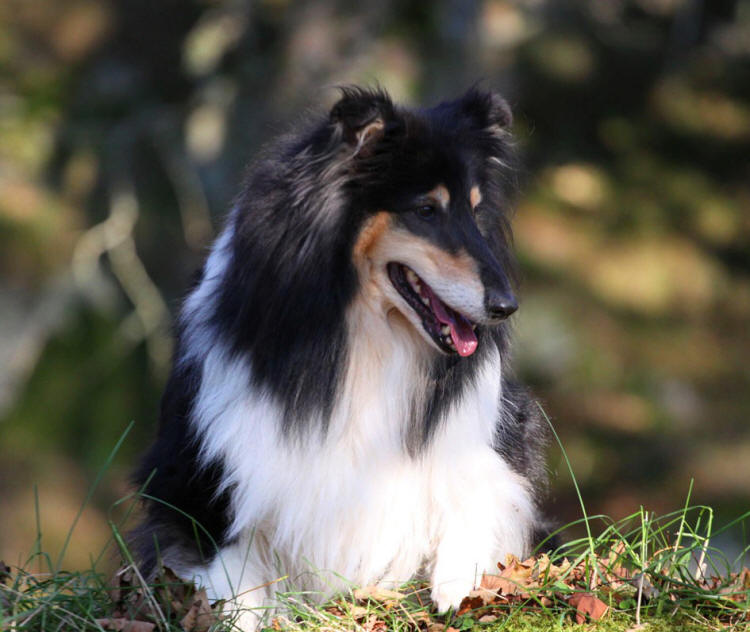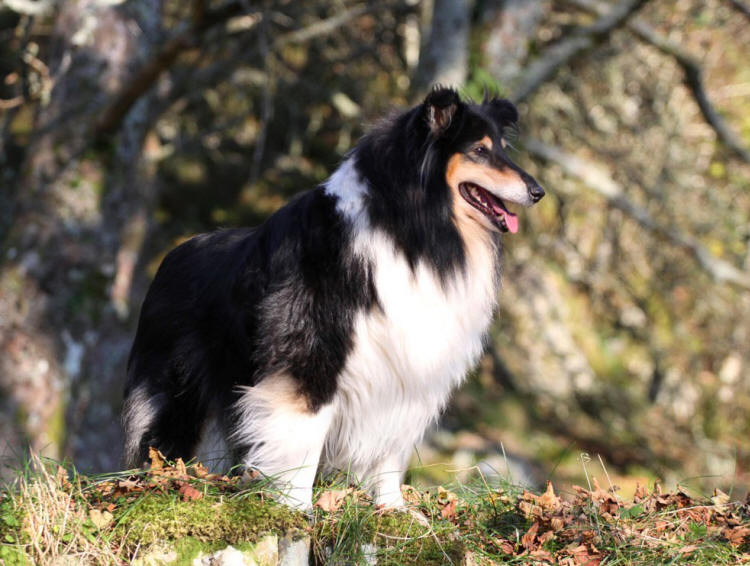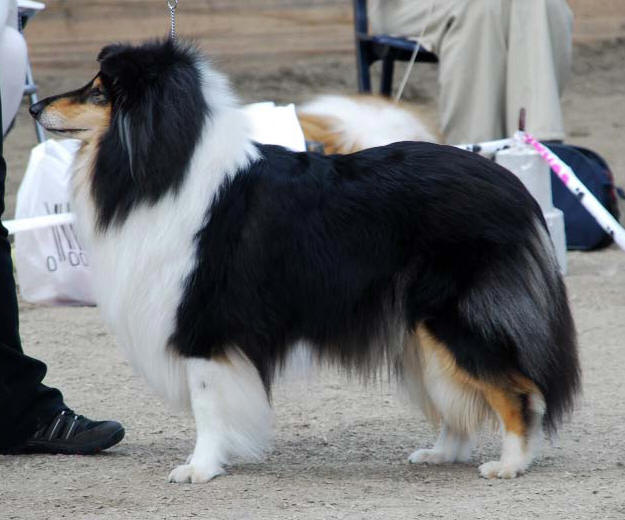 Malin 5 years on Specialshow in April 2009 - photos Erik Øye