Import from Sweden
Yatzie: Best Belgian Shepherd in Norway 2007 - 2008 - 2010 !!! 2'best Groenendael in Denmark -08( DKK) !!
C.I.E INT Champion R.H Norwegian Champion - Danish Champion
KBHW-08 res.WW-08 - 7 x BIS at special shows !!!
BIS veteran 2016
SV-07 NV-07 SV-09 FV-09 - NBFK W-08 ,-10 BISS-07,-08 ,-10
Norwegian Wild Game Tracking Champion (NVCh)
Norsk Viltspor Champion
A-Te-Ell's Madame Yatzie
Born: 26.04 - 2006 (compl.sc) HD AA / ED AA - MH - secure for shot - Eyes: Clear 2010 -H: 60 cm
Holl CH. p.E Brendo De Bruine Buck

s.r. CH
Rival de la Fureur du Crépuscule
RE CH If du Crépuscule du Loup
Newty de la Fureur du Crépuscule
Elite B Ginger de Bruine Buck
s.r. CH Brando-Holly v. h. Lochtersnest
Elite B Nozem de Bruine Buck

BISS SV-05 SV-06 A-Te-Ell's Madame Sibelle

NUch DKUch s.r.LP PLch POLW-00
EUW-00 EUjW-99
Greco Comme un Reve Noir
ÖjCh Vendredi des Terres Bergeres
ItCh HonCh IPO I Vörös Pimpernell Tosca
s.r. RA Bsg-00
Chili van't Belgisch Schoon
R.e. Jason de la Douce Plaine
HollCh s.r. Gailly van't Belgisch Schoon
Yatzie is the love of our lives, she is a sweet female with a lot of working abilities also.
She is competing in tracking after wounded animals, and are now Wild Game Champion (NVCH)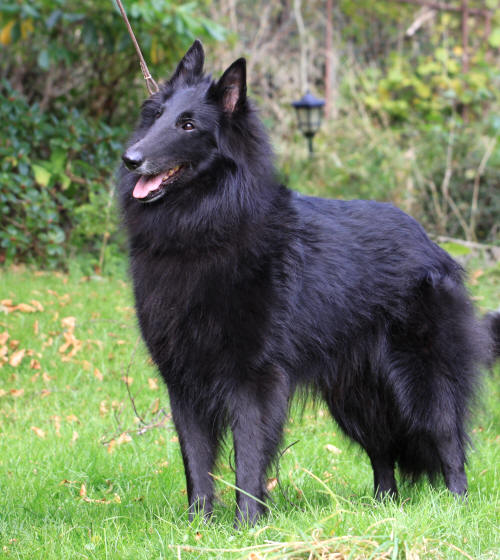 Yatzie 5 1/2 years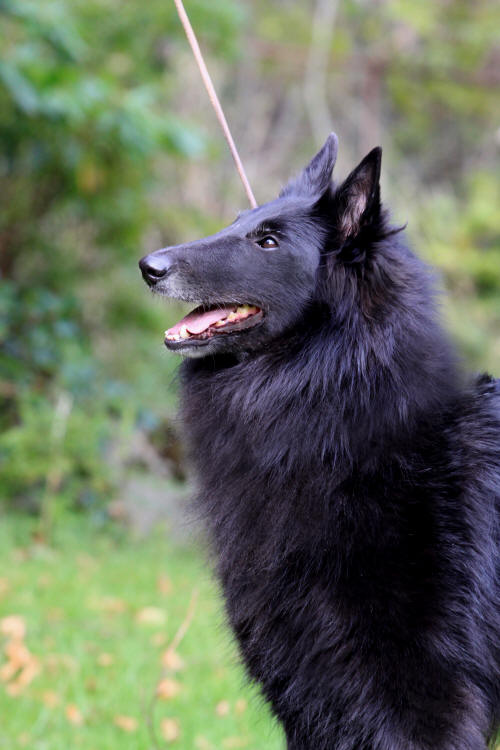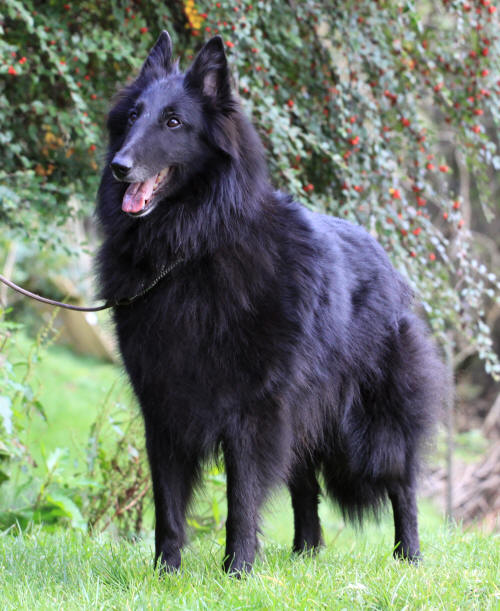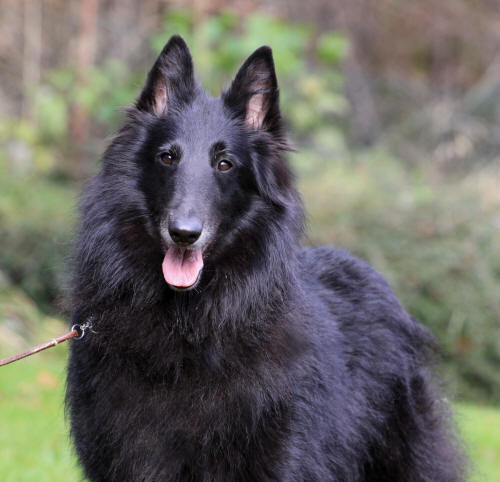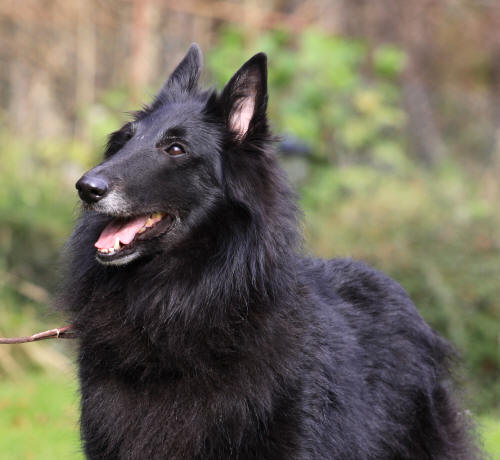 And this is how she loves to be... dirty :-)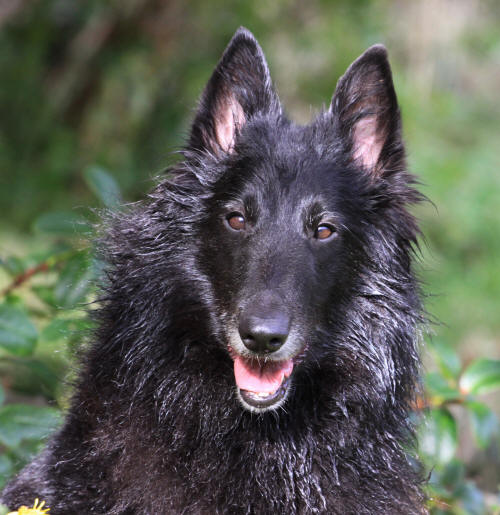 Yatzie and her daughter Dustin.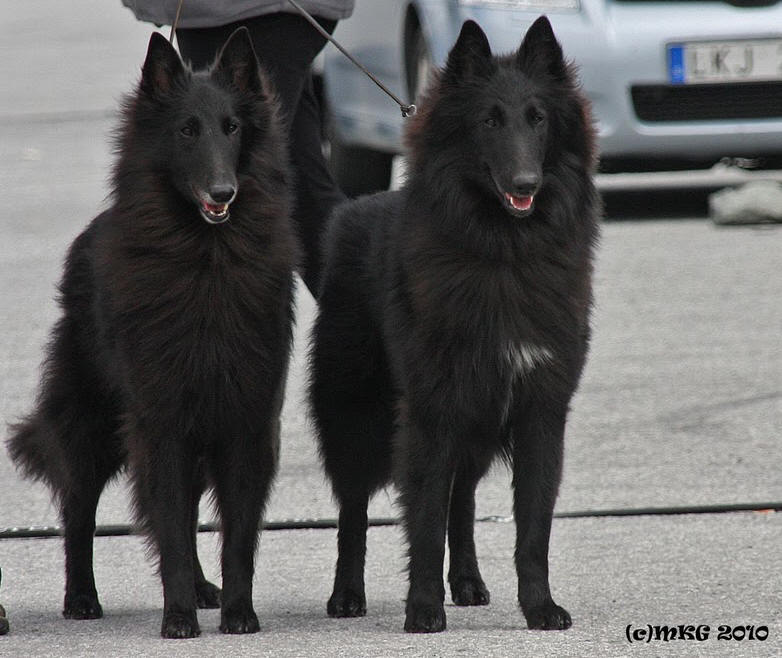 Yatzie 23 months :-)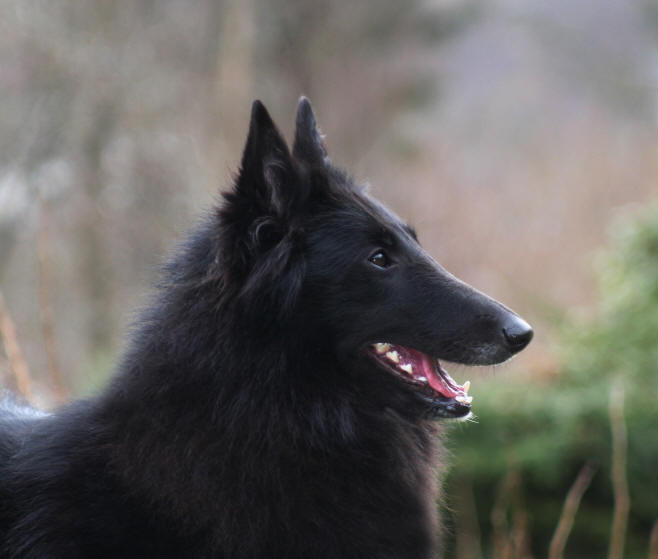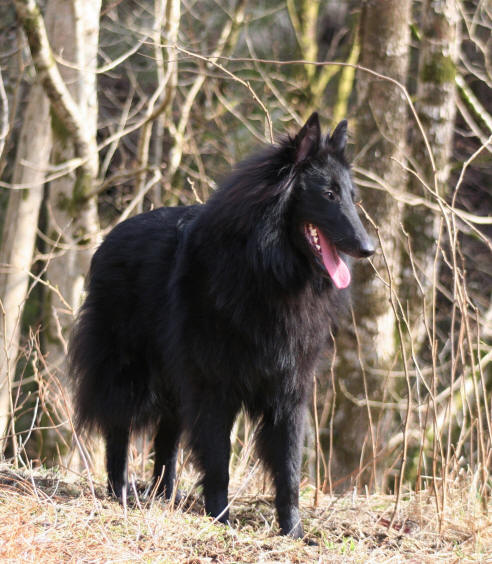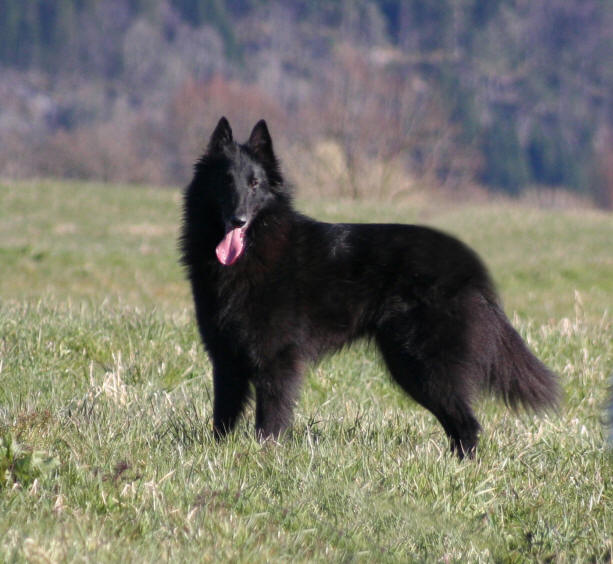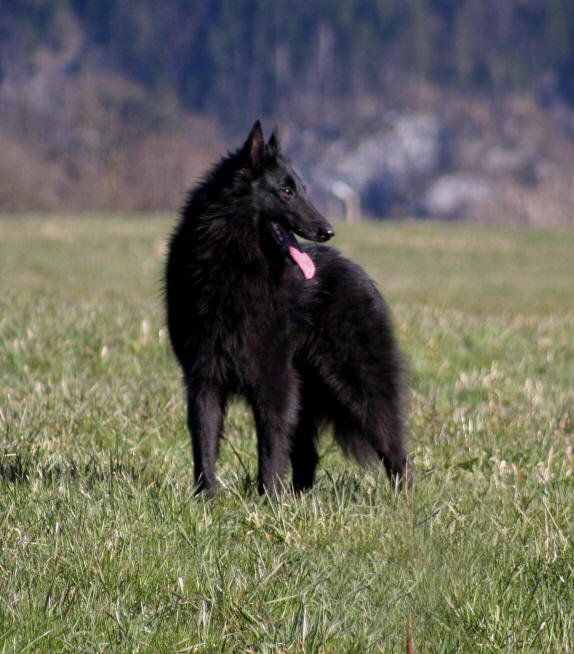 Yatzie's parents :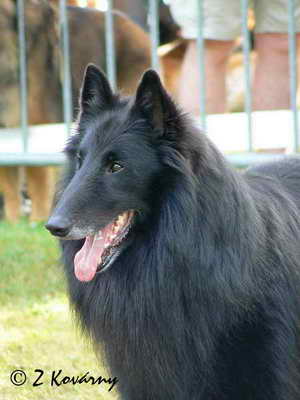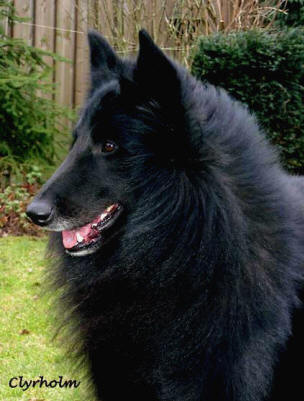 Holl Champion p.E Brendo De Bruine Buck
BISS SV-05 SV-06 A-Te-Ell's Madame Sibelle